Omisego Canada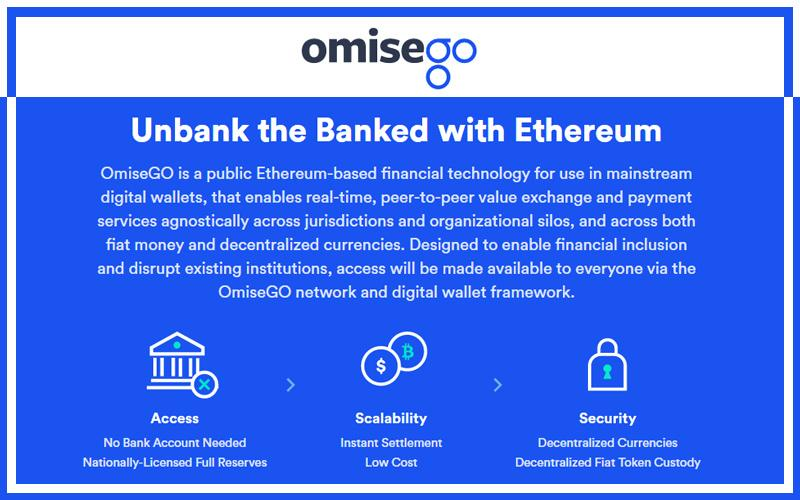 OmiseGO is a decentralized bank, exchange, and asset-backed blockchain gateway. With an ultimate goal to be the preeminent high-value exchange and settlement platform
Digital Asset Gateway
Use the OMG network to access, manage, and transact with digital assets that are kept securely on chain. Secure and rapid transaction clearing with the use of Ethereum smart contracts and protocol consensus.
Bonding to the Ethereum blockchain creates secure token custody, decentralized exchange of all Ethereum assets, and ultra-secure transaction validation.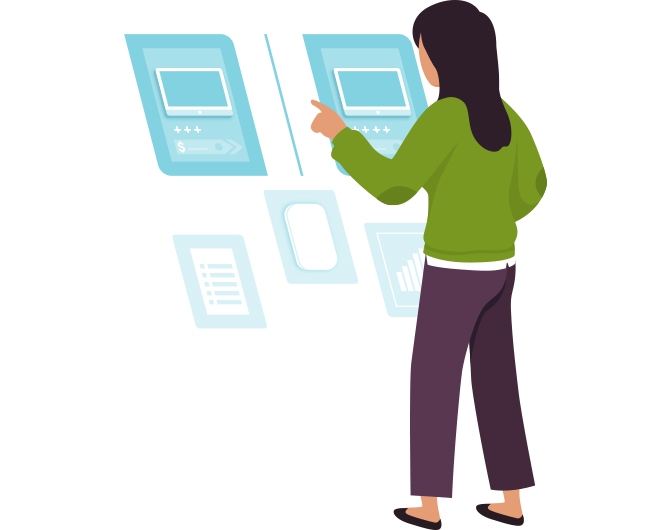 What is OmiseGO?
OmiseGO (OMG) is a white-label eWallet, smart contract platform and ERC-20 token (the Ethereum code standard)
. OMG uses a proof-of-stake (PoS) algorithm and has a total supply of 140,245,398 with a current circulating supply of 102,042,552 tokens.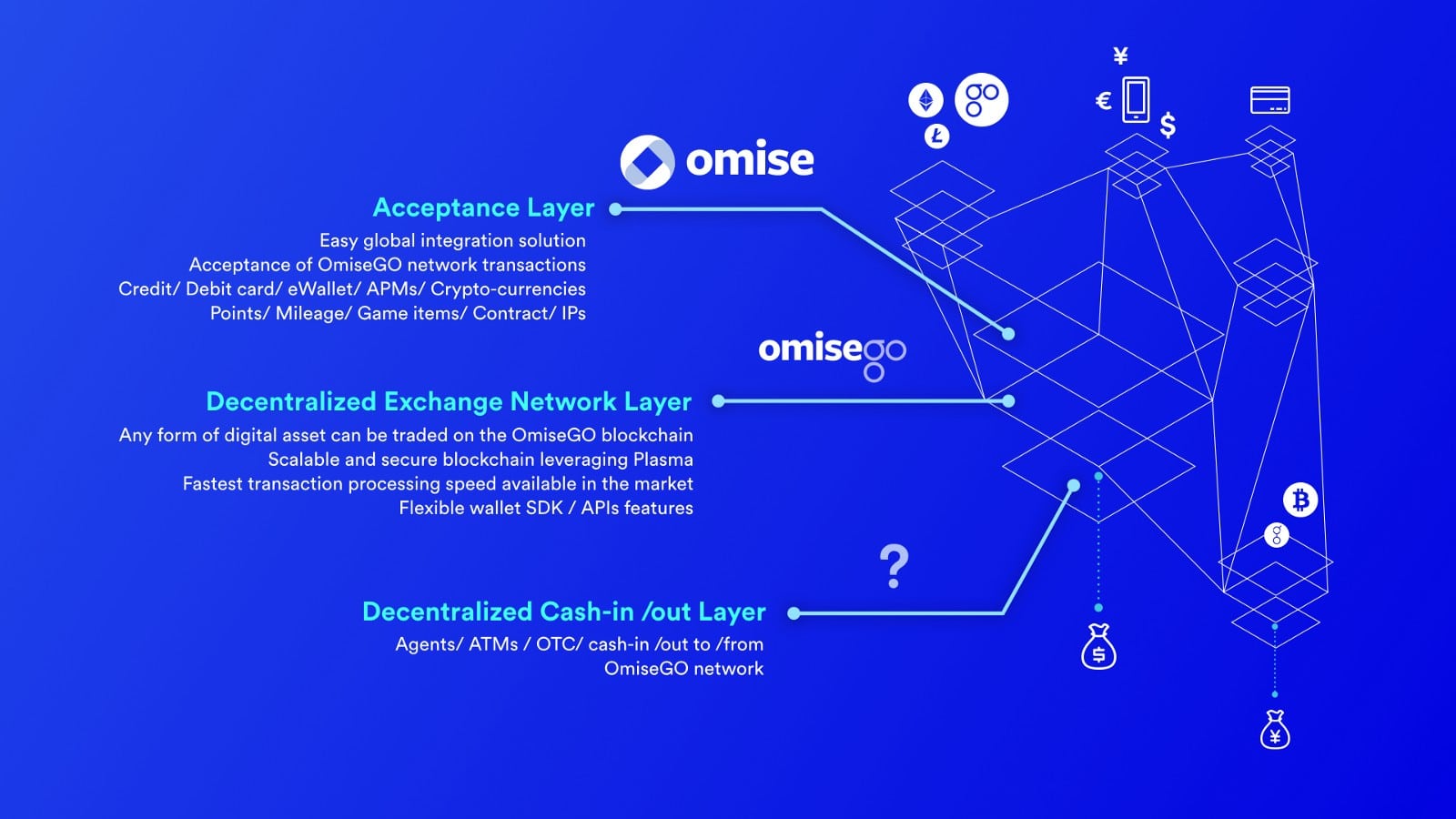 "The central paradox of human society is that we need to conduct transactions on a mass scale to accomplish our ends, but are simultaneously unwilling to trust anyone outside our immediate circle… Blockchains allow us to create a single shared ledger, or an interoperable network of provably coordinated ledgers, on which ownership and status of an asset can be immutably recorded. We aim to create such a ledger on a global scale, by constructing a lightweight and highly scalable and secure blockchain which directly integrates with the Ethereum blockchain and Ethereum smart contracts. "
– Vitalik Buterin, Ethereum founder